The Machars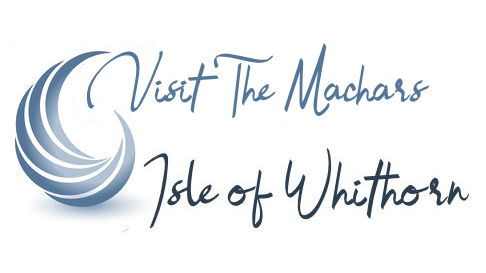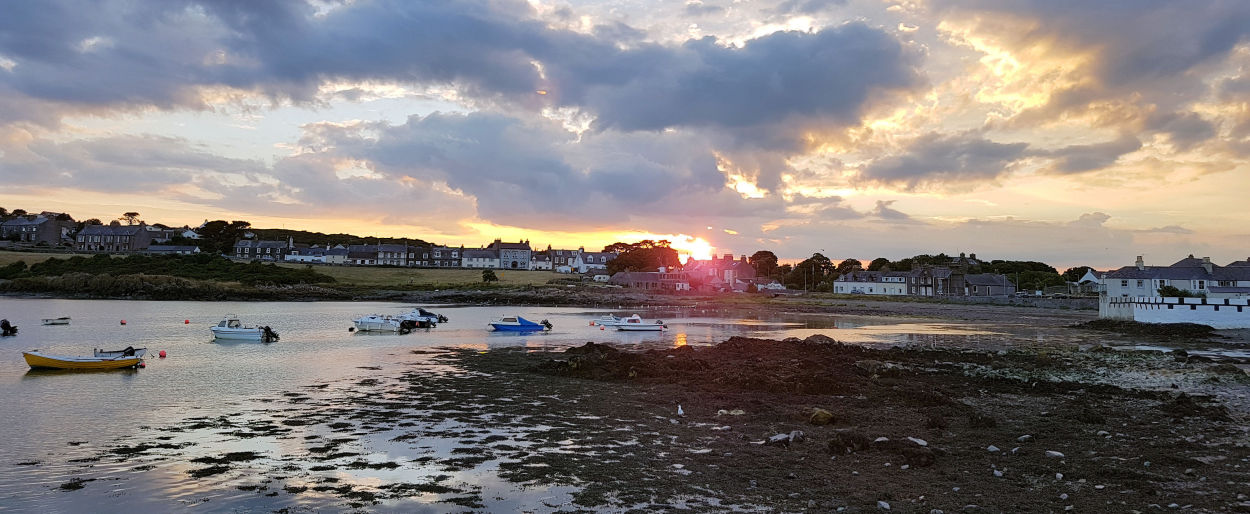 Pic Isle of Whithorn
The Machars is a peninsula of South West Scotland, Dumfries & Galloway, a land rich in history, with lovely villages, harbours, beaches, views. In the Machars you can be walking by a river, paddling in the sea, visiting a landmark or enjoying browsing something interesting, or just admiring the unspoilt scenery in any direction in about twenty minutes from anywhere locally.

Wigtown is Scotland's book town, and has an amazing 'Book Festival' annually, it's home to a vast nature reserve and the Wigtown Matyrs and this area was historically 'Wigtownshire'. Garlieston has a lovely harbour and gardens and was a place where the Mulberry Harbour was trailed. Whithorn is the birthplace of Christianity in Scotland, St Ninnian building his Candida Casa there in 397 AD. The Isle of Whithorn is a beautiful village and harbour that was historically a place that pilgrims landed en route to Whithorn. Bladnock has the most Sourtherly whisky distillery, and Monrieth and Port William have the most lovely beaches.

If you just want to walk then the Machars (means low lying coastal land) is perfect for breathtaking cliff walks, leafy glade ambles, forests, rock pools and cobble beaches, or miles of sand. If you want to explore then find stone circles, ring marked stones, caves, ruined castles, kirks, towers, all that that present a land long lived in, with a folklore to match. The more you find out the more interesting and surprising the Machars becomes...

We hope you'll come to love the land too.
Love to visit the Machars see our accommodation at The Isle of Whithorn Self Catering Isle of Whithorn click here
For more information and articles about the Machars please view our Blog click here